As new energy becomes more and more popular, many bosses begin to turn around and invest in new energy industry. No, many friends want to complete the production line of lithium batteries, so they need to know what equipment is needed to open a lithium battery assembly plant. Don't worry, Sino US Chuangli can provide you with the most complete and high-quality supply chain resources in the lithium battery industry. Now for you to share lithium battery assembly production pack equipment!
A、 Cell detection equipment.
The first step is the cell detection, which needs to detect the cell capacity, rate, cycle times and whether they meet the use requirements. Then the required equipment is the capacity detector, which can detect these. Battery capacity detector is not very expensive, there are different channels, access to detailed parameters and quotation. Tel: 18307558651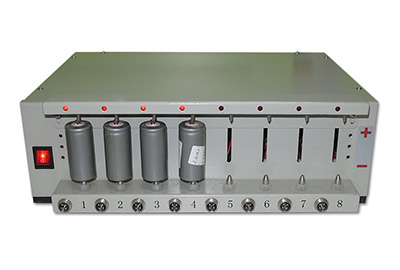 B、 Cell pairing device.
Through the last step, the cell was preliminarily selected. Then it is necessary to pair the cells to maintain the consistency of the internal resistance voltage of the battery, and it is necessary to use the lithium battery sorter.
Lithium battery sorter is a kind of testing and sorting equipment for parameters of cylindrical battery, such as internal resistance, voltage, etc. The operating system adopts the windows upper computer operating system independently developed by our company, which can query and count the historical detection data for easy traceability. According to different needs, we have different types of battery sorters to choose from, or we can customize the solution according to your own specific requirements. For example: 6-channel automatic battery sorter, 10 channel automatic battery sorter, 20 channel automatic battery sorter, 18650 / 21700 universal battery sorter, etc.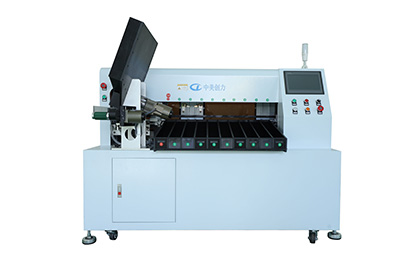 C、 Highland barley paper sticking machine for lithium battery
This step requires the use of battery automatic paste highland barley paper machine. Some bosses may ask why to paste highland barley paper on lithium batteries? In fact, highland barley paper is very important in electronic products. Stick highland barley paper on the positive electrode of the battery to prevent collision between the positive electrode and the positive electrode, resulting in short circuit or dust entering the gap. Highland barley paper has good insulation, water resistance and wear resistance.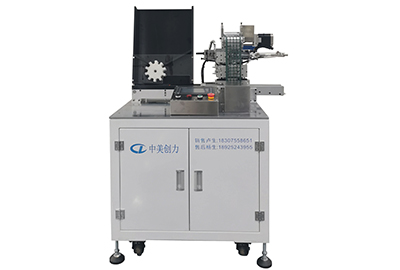 D、 Lithium battery spot welding machine
Lithium battery spot welding machine is to assemble a single cell into a battery pack by spot welding nickel sheet.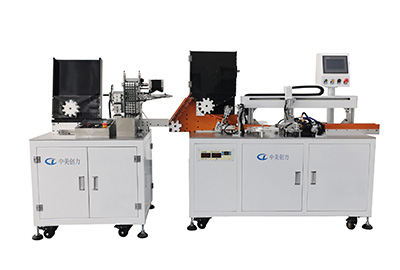 E、 Integrated tester for finished products
The finished battery needs production inspection, so we need to use the finished product comprehensive tester.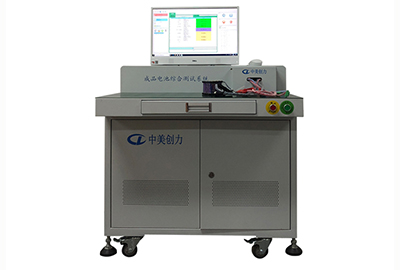 F、 Aging test of finished products
This requires the use of battery aging cabinet, battery aging instrument.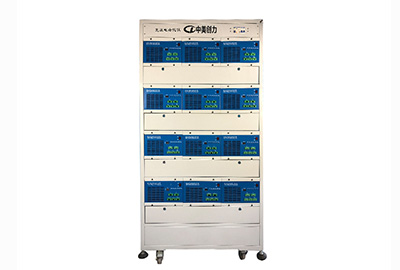 The above is the introduction of the pack equipment related process and equipment needed to open a lithium battery assembly plant. I hope it can help you. For more detailed information, process, manufacturer, quotation and other information, please contact: 18307558651